TV-programmen läggs till snart - The TV shows will be added soon.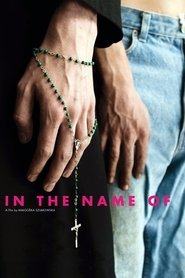 W Imię… Dreamfilm online gratis
Adam arbetar som präst och tar över en liten församling mitt ute i ingenstans. Han organiserar ett allaktivitetshus för pojkar med problemfyllt förflutet. Hans energi uppskattas och lokalbefolkningen accepterar honom som en av sina egna. Alla vill vara nära honom, men ingen vet att han bär på en alldeles egen hemlighet.
Duration: 102 min
Quality: HD
Release: 2013
Bästa filmer på Dreamfilm