TV-programmen läggs till snart - The TV shows will be added soon.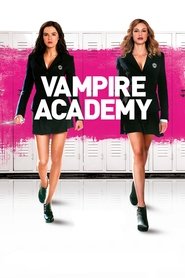 Vampire Academy Dreamfilm online gratis
Rose Hathaway är en dhampir, hälften människa, hälften vampyr och väktare av Moroi. Dhampirerna är fredliga men dödliga vampyrer som lever diskret i vår värld. Hennes arv är att skydda Moroi från blodtörstiga, odödliga vampyrer, de så kallade strigoi.
Duration: 104 min
Quality: HD
Release: 2014
Bästa filmer på Dreamfilm