TV-programmen läggs till snart - The TV shows will be added soon.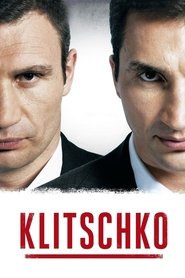 Klitschko Dreamfilm online gratis
Klitschko berättar den fängslande historien om boxningsvärldens mest berömda bröder: Vitali och Wladimir Klitschko. Från deras barndom i Ukraina, och deras första framgångar som amatörer, deras flytt till Tyskland och efterföljande succé som internationella stjärnor och vägen till mästerskapstitlar i alla fem boxningsförbund.
Duration: 118 min
Quality: HD
Release: 2011
Bästa filmer på Dreamfilm