TV-programmen läggs till snart - The TV shows will be added soon.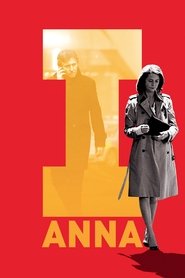 I, Anna Dreamfilm online gratis
Anna, en kvinna som försöker samla ihop livsskärvorna efter en plågsam skilsmässa, följer en man hem som senare hittas mördad. Hennes koppling till den mördade mannen väcker polisens intresse, inte minst kommissarien Bernie Kominski som har sina egna skäl att förhöra den gåtfulla Anna.
Duration: 93 min
Quality: HD
Release: 2012
Bästa filmer på Dreamfilm