TV-programmen läggs till snart - The TV shows will be added soon.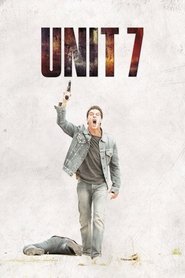 Grupo 7 Dreamfilm online gratis
Den unge polisen Ángel och hans hetlevrade kollega Rafael ingår i en specialenhet med uppdrag att krossa stadens eskalerande droghandel. Deras strategi blir en succe, men våld, girighet och korruption kommer snart att ställa de två ledarna mot varandra.
Duration: 96 min
Quality: HD
Release: 2012
Bästa filmer på Dreamfilm