TV-programmen läggs till snart - The TV shows will be added soon.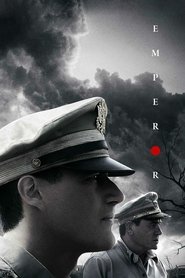 Emperor Dreamfilm online gratis
Efter den japanska kapitulationen i slutet av andra världskriget, är Gen Fellers uppgift att besluta om kejsaren Hirohito ska hängas som en krigsförbrytare. Hans beslut påverkas av hans strävan att hitta Aya, en utbytesstudent han träffade för några år sedan i USA.
Duration: 105 min
Release: 2012
Bästa filmer på Dreamfilm