TV-programmen läggs till snart - The TV shows will be added soon.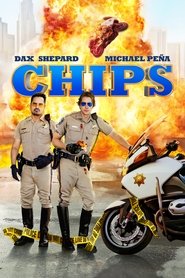 CHiPS Dreamfilm online gratis
Jon Baker och Frank "Ponch" Poncherello har just gått med i California Highway Patrol i Los Angeles. De befinner sig snart i en situation som ingen annan när när de fastna i att avslöja en korrupt polis inom sin egen avdelning.
Duration: 100 min
Quality: HD
Release: 2017
Bästa filmer på Dreamfilm